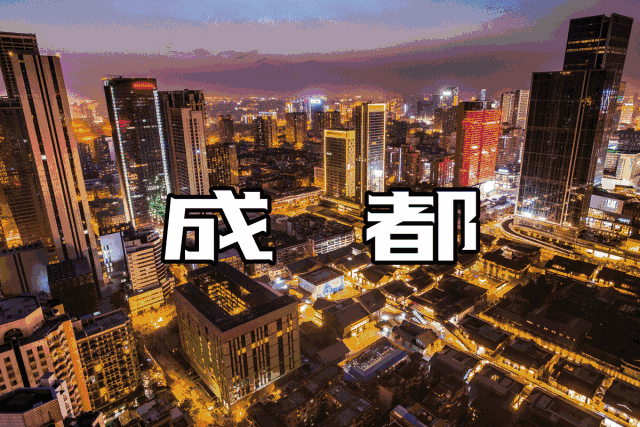 In 2021, Chengdu will be turned into the 'City of Exhibition'. Invited by the Chengdu City Expo Bureau, the 2021 China Preschool Education Conference Western-Summit and the 2nd International Kid's Education Expo will be held in Chengdu for the second time, aiming to provide chance for mutual learning and cooperation, and to promote the innovative development of western preschool education.


Here we're excited to announce that the 2021 Kid's Expo China-Chengdu will be held on November 19rd - 21th in Western China International Expo City, Chengdu. Over 100 guests and speakers will be invited with more than 300 brands and 500 exhibitors attending the event, and the total exhibition area will reach up to 20,000 sqm. The second edition will continuously adopt the combined mode containing forums, exhibitions, road shows for featured courses, award ceremony and kindergarten visiting, providing a communicative platform for learning, marketing and project cooperation among the fields of early, childcare and preschool education at home and abroad.

2019 Opening Ceremony

2019 conference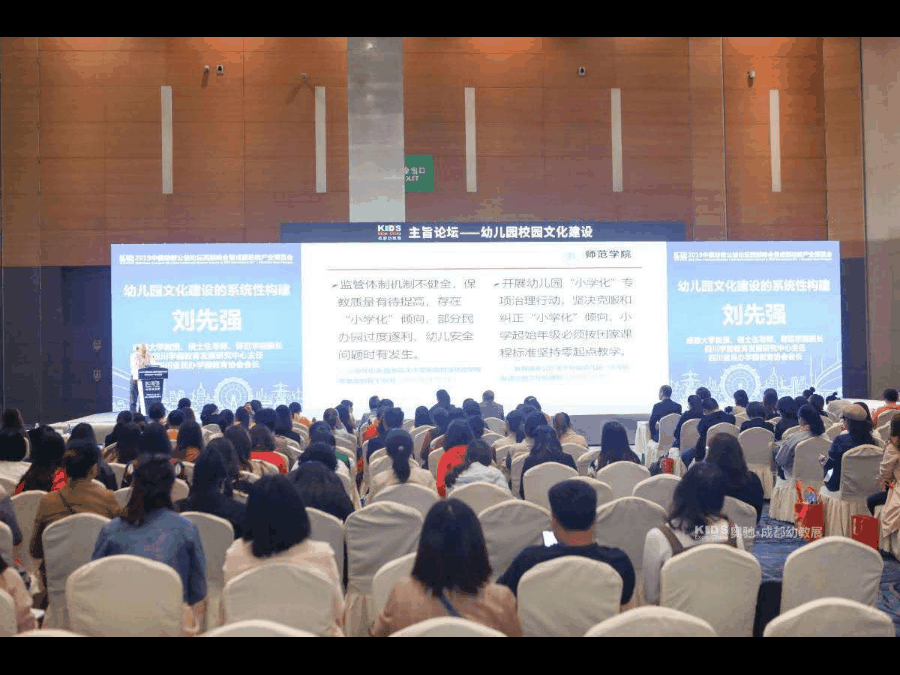 2019 Exhibition site

2019 Kindergarten Visit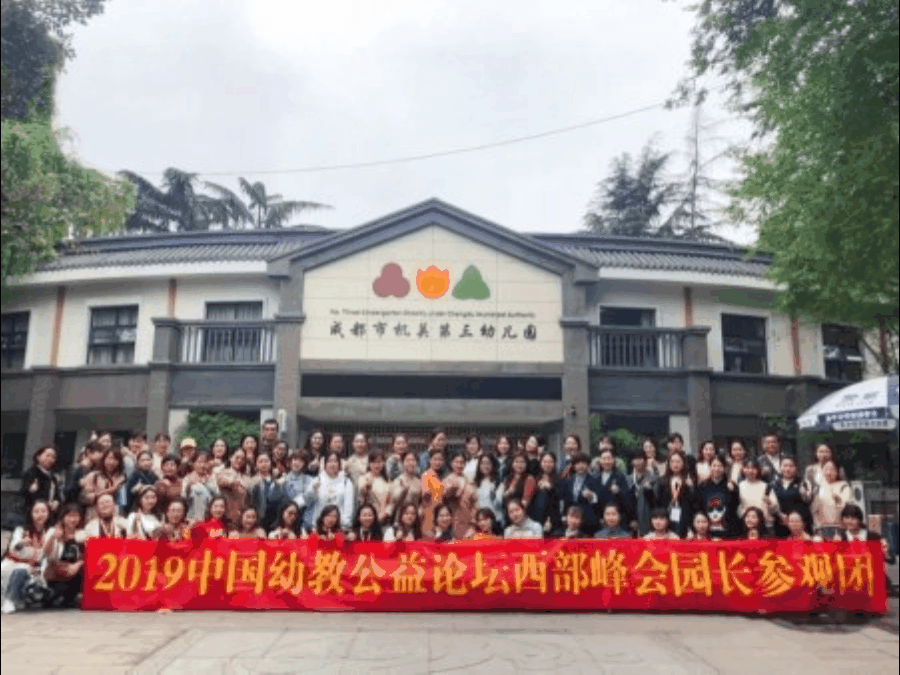 Dealer night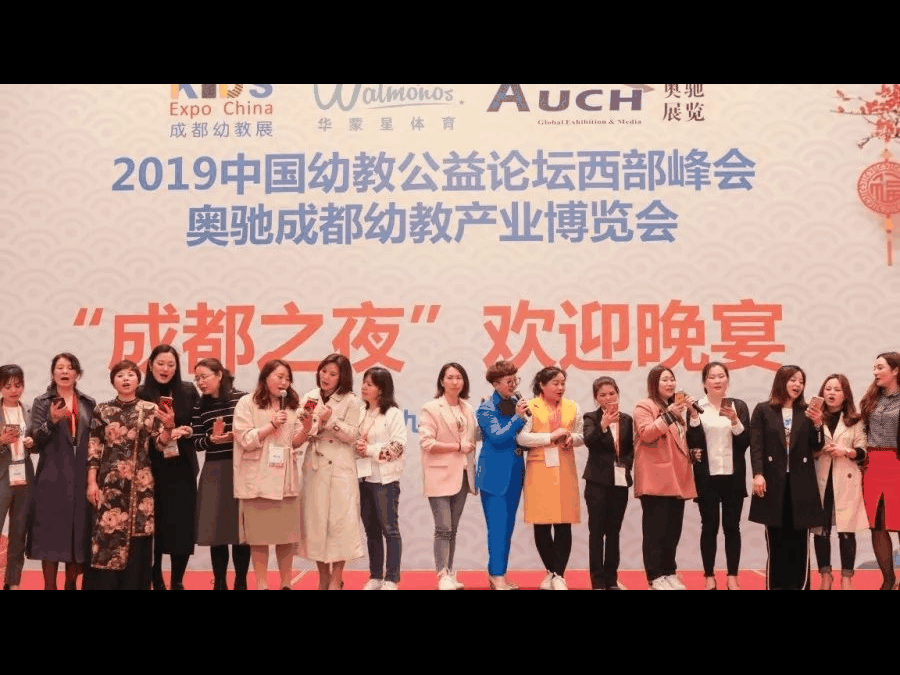 Every kid's future is unpredictable, however we can try our best to influence those who play an influential role on kids. Currently China is pushing forward the high-quality development of early and childcare education (aiming at 0-3 years old children) and preschool education (aiming at 3-6 years old children), therefore with this far-reaching mission, Kid's Expo China-Chengdu would like to make joint efforts with all of you to create an think-tank platform for the sound development of kid's education in western China. Taking this chance to explore the infinite possibilities of preschool education, you'll surely benefit a lot from this unmissable grand event.

On November 19th-21st,2021 in Western China International Expo City, Chengdu, we look forward to meeting you with great passion in preschool education.